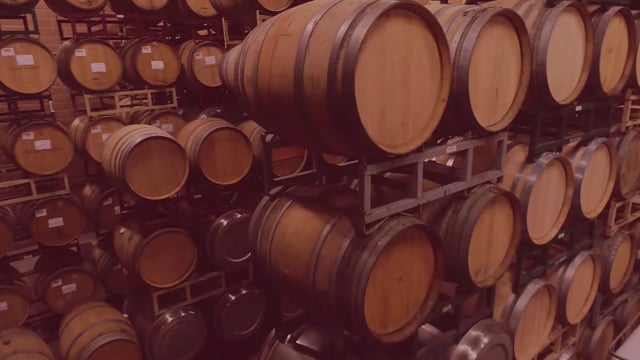 Kappa Kappa Gamma is excited to announce our new wine club, The Fleur Club, featuring premium wines from the exclusive brand The Fleur Napa Valley. Join The Fleur Club and unlock the benefits.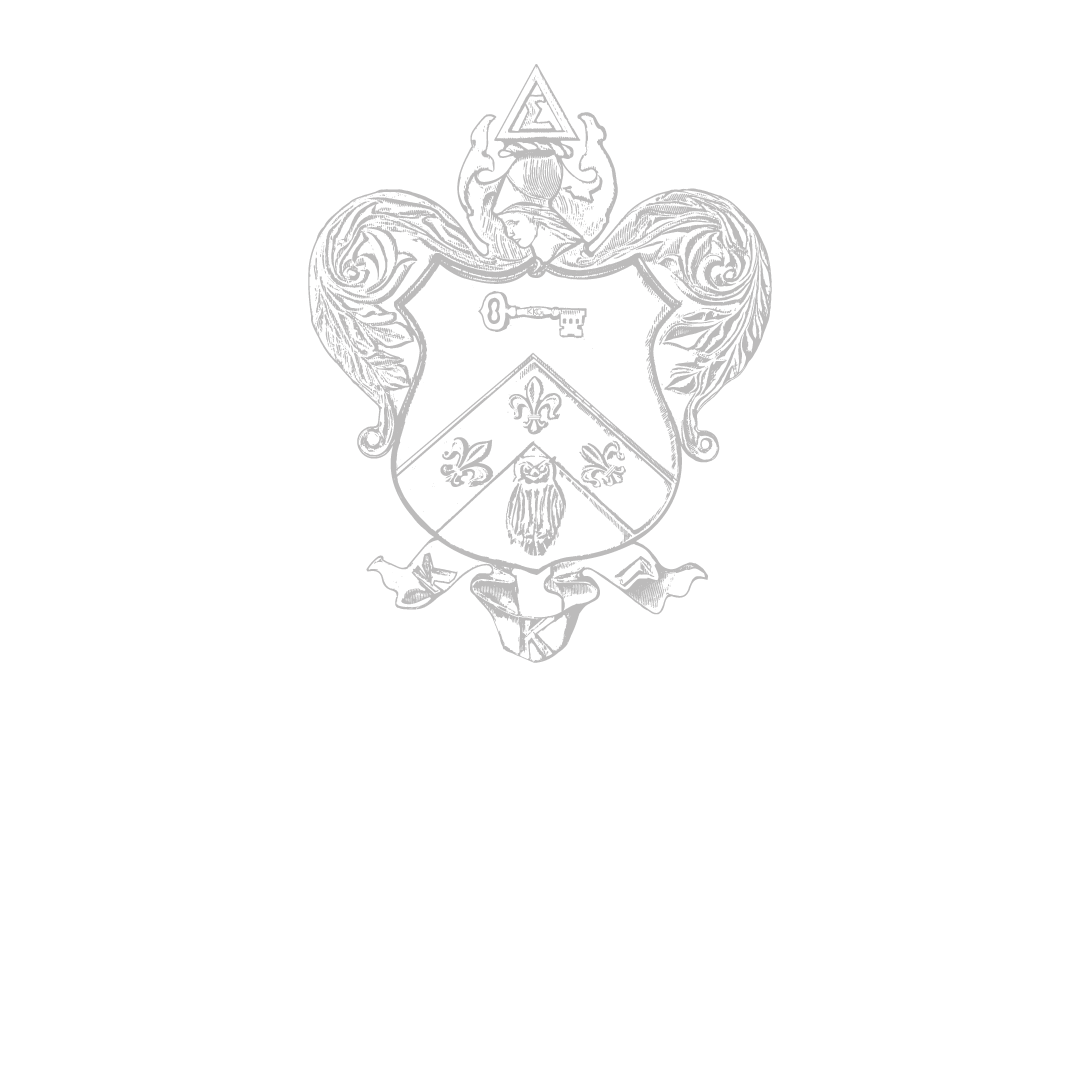 Support

Kappa Kappa Gamma
Kappa Kappa Gamma alumnae have a unique opportunity to support the Fraternity's mission, unite women and celebrate our sisterhood by joining The Fleur Club. Proceeds will support Fraternity initiatives and strengthen the organization for the next 150 years. Help us raise a toast to dreaming boldly and living fully while inspiring positive change.
Alumnae who join The Fleur Club will receive two shipments annually (three bottles or six bottles each) of wines handcrafted in Napa Valley and made exclusively for Kappas.
What People Are Saying About
The Fleur Napa Valley
You are strengthening the Kappa experience with every glass of The Fleur Napa Valley wine you enjoy! By joining in, you're supporting Fraternity initiatives and our 150-plus years of sisterhood — all while celebrating all that makes Kappa special and meaningful.
Mary Pat Rooney, Drake
President
Your membership in The Fleur Club is the perfect opportunity to reflect on Kappa Kappa Gamma's rich history while supporting its limitless future. Join us in reminiscing on your dear Kappa days and toasting to dreaming boldly and living fully.
Kari Kittrell Poole
Executive Director
It is such an honor to make these wines for Kappa Kappa Gamma. Kappa's core values of Connection, Truth, Respect, Optimism, Knowledge and Trailblazing are the foundation to The Fleur Club experience. When you enjoy these premium hand-crafted wines, you are celebrating Kappa's rich history and supporting an organization that is ready to embark on its next 150 years.
Significant Sig Brandon Chaney
Proprietor & CEO, Fairwinds Estate Winery and The Fleur Napa Valley